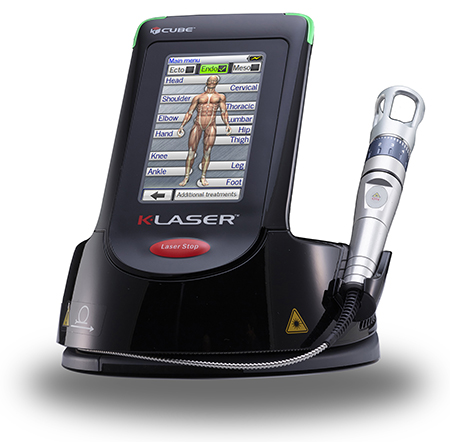 NEW NON-SURGICAL CLASS IV LASER THERAPY
ZERO DRUGS! ZERO SURGERY! ZERO PAIN!
ZERO DANGEROUS RISKS OR RECOVERY DOWN TIME LIKE SURGICAL OPTIONS!
PAIN & NUMBNESS IMPROVE WITH EACH TREATMENT!


So What is the solution?
https://www.youtube.com/watch?v=v_8b1tPU8w4
K-LASER PENETRATES 8 to 12 CM DEEP INTO YOUR TISSUES PROVEN BY EXTENSIVE RESEARCH. WE CAN TARGET PROBLEM AREAS AS WITH NEUROPATHY AND REVERSE THE DEVASTATING EFFECTS OF PAIN, BURNING AND NUMBNESS WITH REPEATED SERIES OF TREATMENTS! IT IS SAFE, EFFECTIVE AND COST EFFECTIVE WAY TO IMPROVE THE QUALITY OF YOU AND YOUR LOVED ONE'S LIVES!

Does It Really Work? YES AND HOW!!!

CALL FOR YOUR FREE NO COST NO OBLIGATION
CONSULTATION AND NEUROPATHY EXAM!!!

CALL (423) 643-2277 or
(423) 790-5000 NOW!